The Cannery at Packing District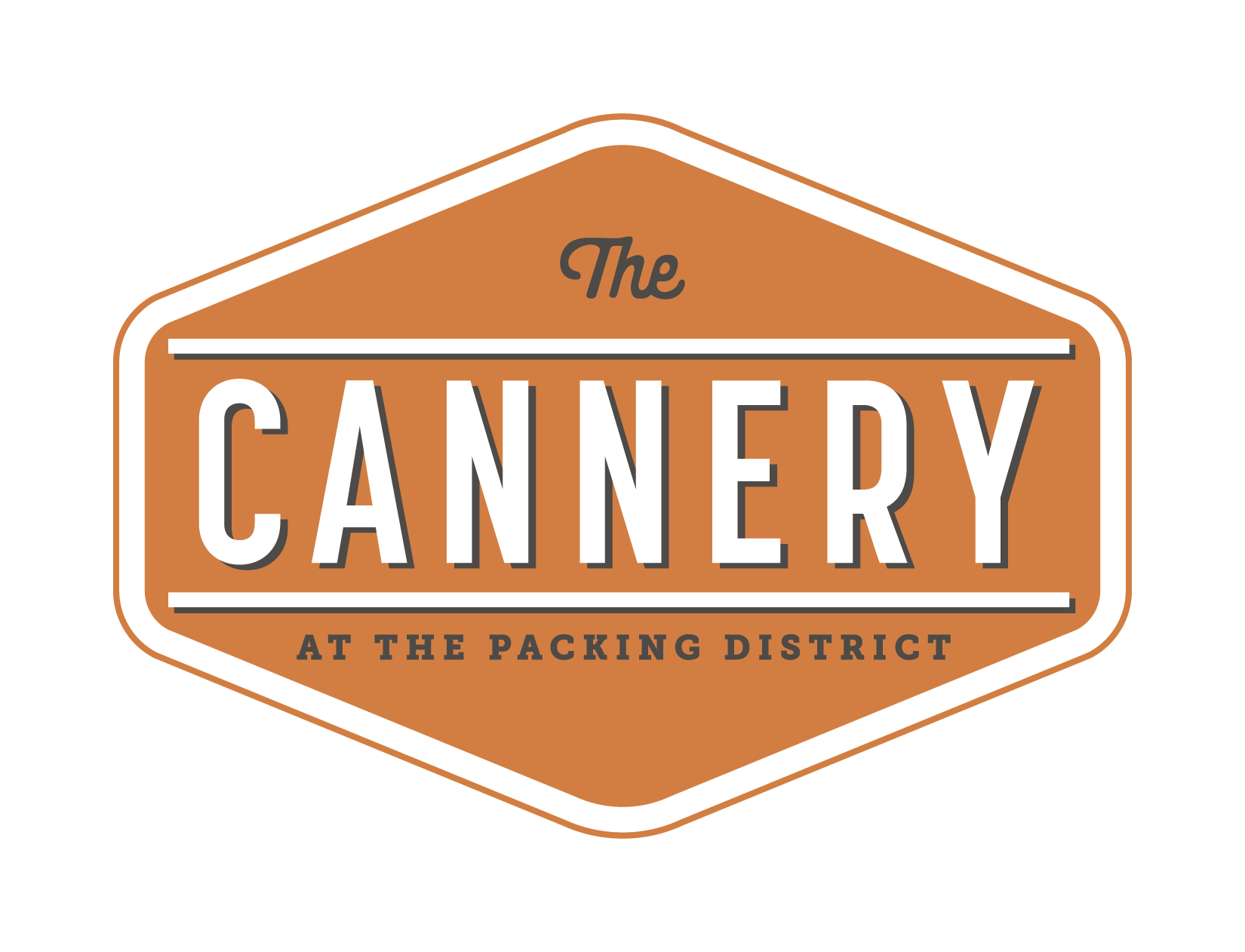 NOTHING COMPARES
Nothing compares to The Cannery's stunning apartment homes. We have carefully selected and inspected every detail of our interiors for quality and craftsmanship. Contemporary finishes and modern architecture combine to create a space you'll be proud to call home.
AT THE HEART OF IT ALL
The Cannery is located in the heart of the new Packing District development. This uniquely reimagined neighborhood is rooted in fascinating history. The names of both the district and The Cannery were inspired by the famous Dr. Phillips Packing Plant that once supplied the world with fresh citrus products. Today, the Packing District is becoming the epicenter of the newest scene in the Orlando area, featuring everything from unique art installations in the urban parks, to boutique shopping and trendy cafés, to conveniently located office spaces.
EVERY DETAIL DESIGNED TO IMPRESS
The Cannery at the Packing District presents the ideal fusion of walkable living and downtown access. Explore the latest venues to dine and shop within your new front yard; the Packing District. Fresh air and sprawling parks are in easy reach with endless outdoor activities to enjoy. When you aren't out and about, indulge in all the high-end amenities we offer, from the rooftop amenity deck to the shimmering resort-style pool.
WE ARE HERE FOR YOU
Interested in visiting our property? Please feel free to call us and we will reach out to you shortly! We look forward to hearing from you!